See the Game Through a Different Lens
Are you a player? Are you a parent? Are you a Fan? Do you aspire to scout? Do you just want to learn more about the game? This may be what you are looking for....


There is only so much information about scouting that can be found on the web. That leaves many asking the same types of questions....what do scouts look for? How do I get into scouting? How can I learn more? These are the questions that have been asked time and time again. If you are one of those listed above and are looking for answers to your questions you found a solution. 


We have created a variety of courses to help grow your knowledge base of the game of baseball. These courses consist of audio, video, text and sample reports.


How it Works?


Join the community. When you do sign up for a course you will get access to our dedicated Slack Workspace. There you will get access to supplemental topics and be apart of the open discussion.


Once you sign up for a course you will get instant access. All of the courses except Extra Innings comes with lifetime access. Want to review the material again a month or two later? You will be able to do that. The courses act just like the game, they evolve. Overtime the courses will be enhanced based on what we are seeing in the game. There are always new trends, techniques and strategies that can be used to evaluate and apply.


Interaction. Every module has a comment section. See others thoughts and reactions to the content. Ask questions, submit reports for instant answers and clarification.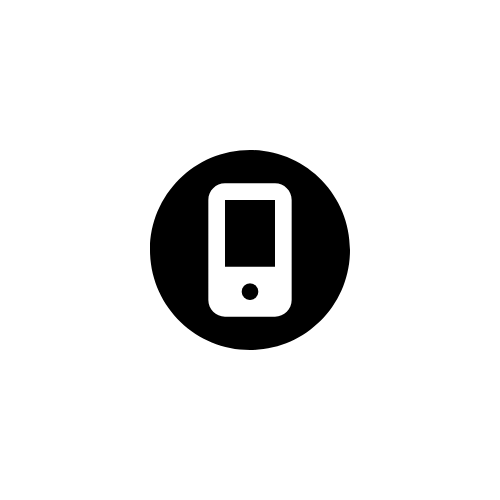 Content at Your Fingertips
Learn from an experienced MLB Scout at your convenience. Enhance your understanding of the game & baseball scouting from your home.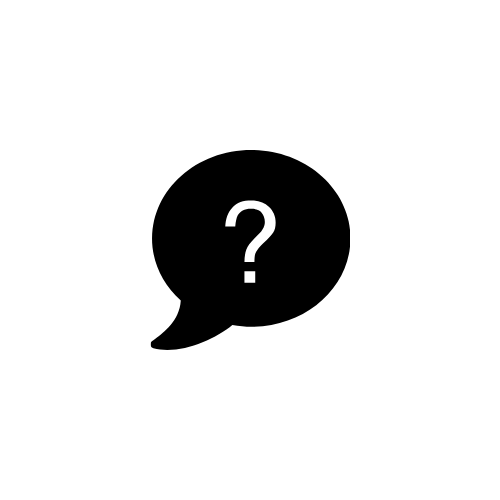 Ask Questions & Get Feedback
We will be able to provide quality advice and information to help prepare you to succeed in the baseball industry.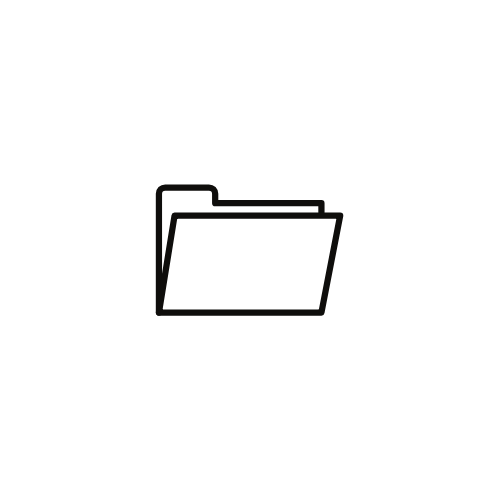 Gain Necessary Resources
Get access to templates for scouting, analytics, and much more to enhance your career.