Our flagship course that puts focus on the evaluation process. Identifying the indicators to project on and then translating that into a written report.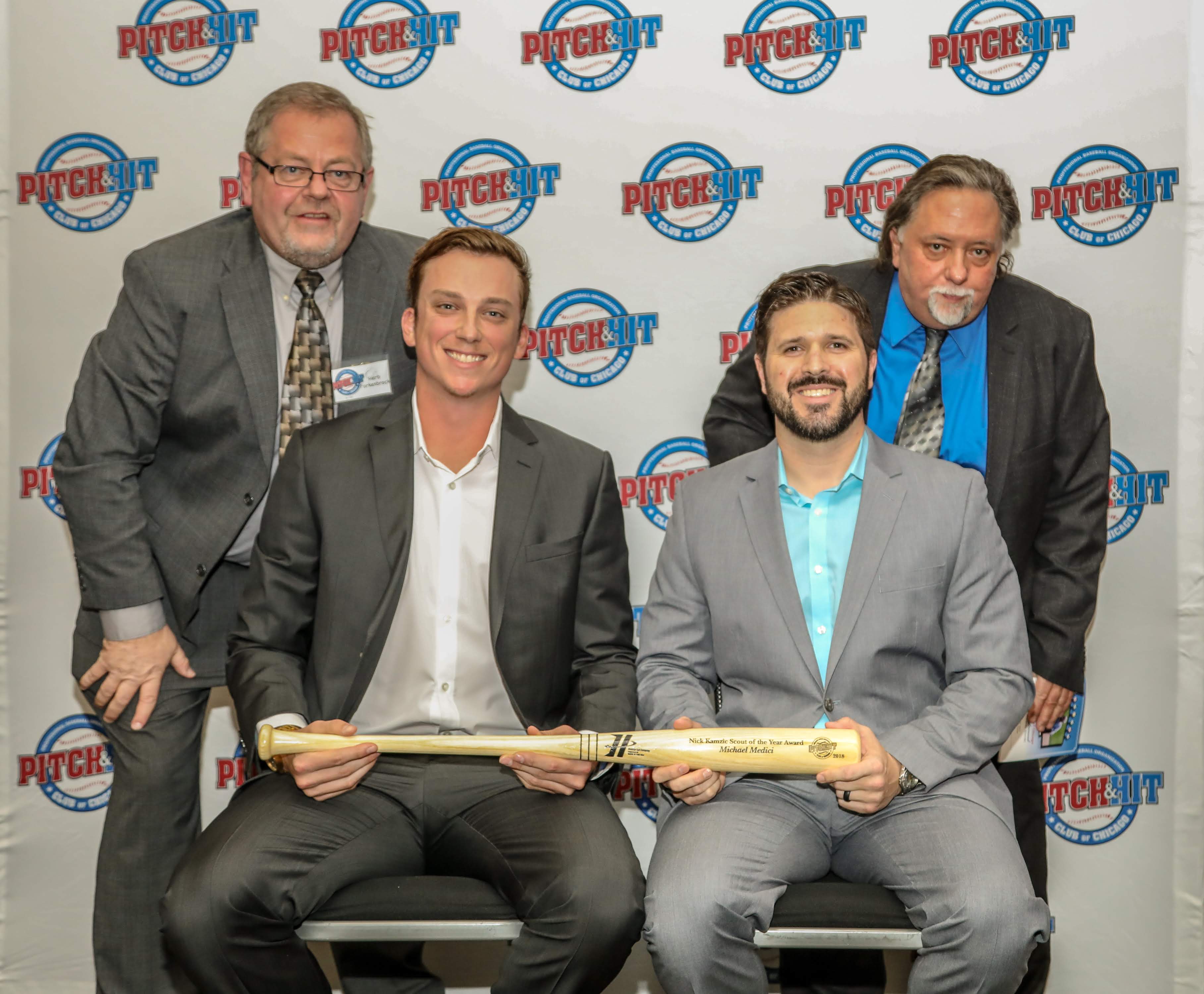 Instructor
My name is Mike Medici and for the past eleven years I have worked as an Major League Baseball Scout. I have personally seen scouting evolve over that time. This course covers all the major facets of scouting. We will utilize audio, video, text and report templates to cover all the bases of scouting.
"The detail in this course is fantastic and it prepared me for scouting immediately, the course flows well, offers specific report examples, and the video analysis brings it all together is a usable fashion. I would recommend this to anyone who is serious about scouting"
— Coach Danny C. - Owner at Hit Dr​